The Doctors
Jay Brodwyn, DC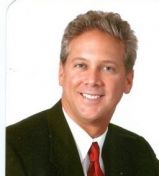 Dr. Jay attended the University of Miami and then entered Life Chiropractic College from where he graduated in 1981. After working in Atlanta for six months, he moved to Columbus to begin his practice in 1982. In 2012 he and his fellow doctors opened Brodwyn Military Chiropractic at Ranger Joes to serve those that have served us. He has taken postgraduate training in extremity adjustment, Activator Methods, sports medicine,the 100 hour Erhardt X-ray Seminars, to name a few. Most recently, he finished a rigorous course in the non-surgical treatment of scoliosis of which he is the only certified doctor in Georgia to do so. Dr. Jay is a past member of the Columbus Jaycees, Toastmasters and was a Senior Arbitrator of the Better Business Bureau. He is also a past member of the Executive Board of the PTA and served on the executive committee of the United Way. Dr. Jay currently is a member of the North Columbus Rotary Club, serves on the advisory board of Virginia College and is on the administrative board of St. Paul United Methodist Church. In 2004, he was voted Chiropractor of the Year in the southeastern United States, winner of the Reader's Choice Award 17 years running and Muscogee Mom's Choice Award winner since 1012 . Dr. Jay lives in Columbus with his wife Cindy and daughters Chandler whom is now married and Catherine who is away at Georgia Southwestern University in Americus.



---
Mike Haniotis, DC
Dr. Mike was born and raised in Brooklyn, NY and later attended CUNY. He graduated from Life University in 1997 and returned to NY to go into private practice. Dr. Mike has a special interest in pediatric chiropractic. He has treated thousands of children in his career. He is an active member of the International Chiropractic Pediatric Association. He has additional postgraduate training in Kinesio Taping and the Gonstead Method. He previously served as editor-in-chief of the New York Chiropractic Association's newsletter and is a past President and Delegate of the State Association's Brooklyn chapter. After the 9/11 tragedy, he spent much of his time working with firefighter and police fundraisers and donated his chiropractic care to their families. Dr. Mike moved to Columbus with his wife Angela and son Alex to join Brodwyn and Associates in 2010.



---
LaShasta Robinson, D.C.
Dr. LaShasta Robinson, a native of Columbus, attended Columbus High School. She then graduated Savannah State University with a Bachelor of Science in Biology. She received her Doctorate of Chiropractic degree from Life University in 2014.
She is board certified by the National Board of Chiropractic Examiners. She has comprehensive experience with the treatment of nerve, muscle and joint conditions using various methods including Thompson, Diversified and Sacro-Occipital Techniques, as well as being certified by Activator Method. Dr. Robinson has a fondness towards treating military and their families as she was a military dependent herself. When Dr. Robinson is not in the office she enjoys running 5K races, tennis and spending time with her husband Bryant and their son Santana.
---
Antonio Hill, D.C.
Dr. Antonio Hill is a Sports Chiropractor from Dothan, Alabama. Dr. Hill graduated from Al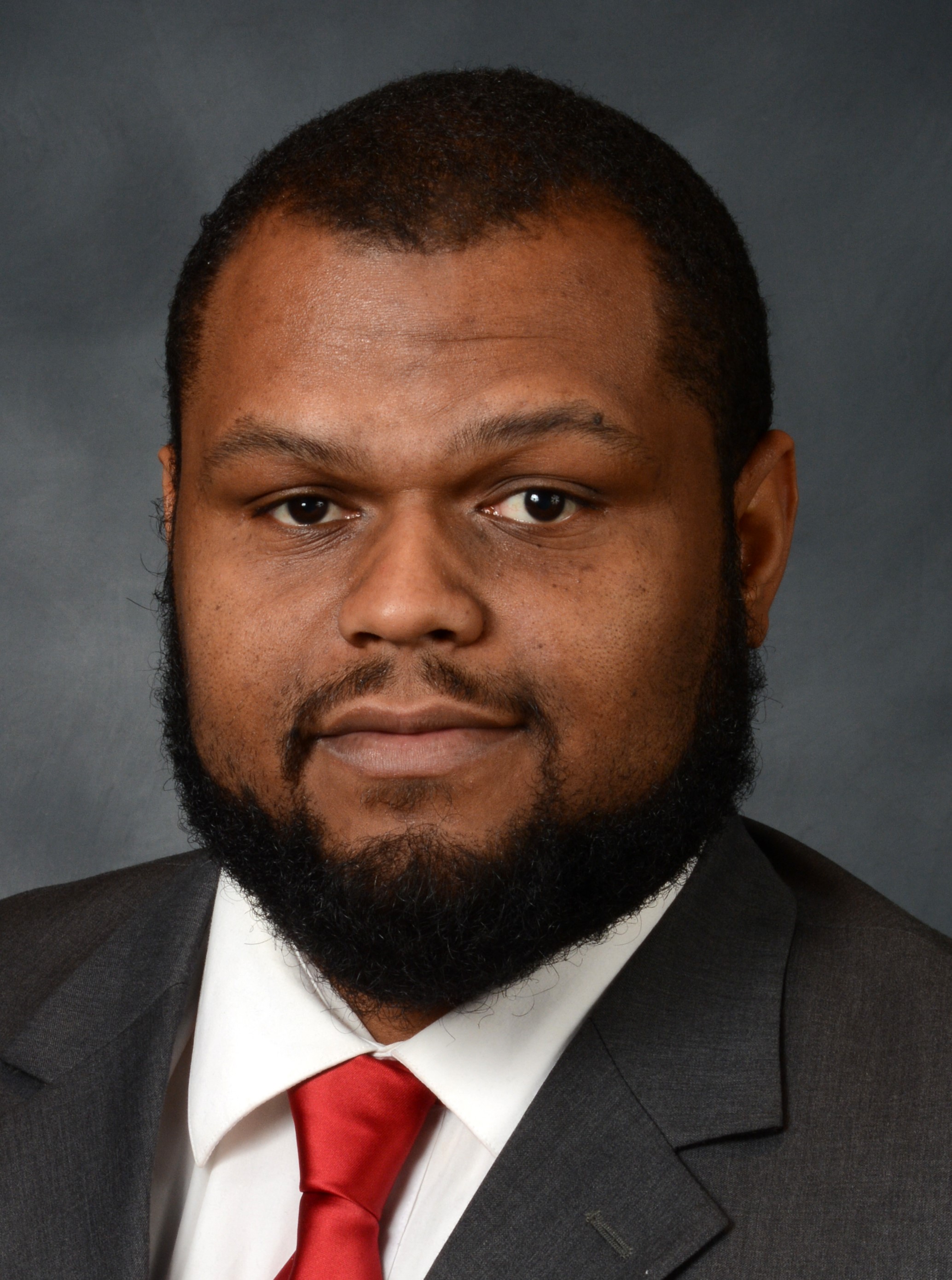 abama State University in 2010 with a Bachelor's of Science in Biology, and also played collegiate football for the Hornets. He then continued his education at Life University where he graduated in June of 2015.
Dr. Hill completed a Master's in Sports Health Science from Life University while serving as a graduate assistant and team chiropractor for Life University Athletics, as well as, Kennesaw State University's athletic department. Dr. Hill specializes in treating athletic and life style related injuries and is versed in various soft tissue treatments including; Active Release Techniques (ART®), Graston ®, and CBP (Chiropractic BioPhysics). Dr. Hill also is versed in various taping methods (Rocktape® and Kinesio-tape®).
Dr. Hill is looking forward to providing great quality of care for our military, veterans, and the Columbus community.
Drs. Brodwyn, Haniotis, Robinson and Hill are experts in the field of Chiropractic. They have over 60 years of combined experience. They treat patients who have been injured in automobile accidents, on the job, daily living injuries, sports injuries (including many of our areas young athletes), and acute or chronic conditions. Dr. Brodwyn and his fellow associates are The Team Chiropractors for the professional Hockey and Arena League Football teams.



---
---
Samel Rice, MD
BIO COMING SOON!